Vintage Roost opens this Friday and is filled with wonderfully enchanting things for Spring and Mother's Day!
Dates: Fridays & Saturdays, April 30 – May 21,  10-5pm
Address: 935 NW Scenic Dr. 1/2 mile off Highway 20 after you cross the Willamette River out of Downtown Albany and are heading towards Corvallis.
My Studio Meringue will have greeting cards, luggage tags and hand made blank journal books for sale.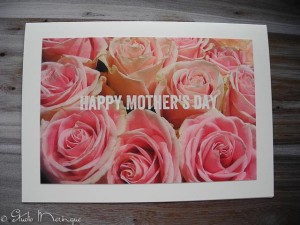 Matching Luggage tag. Tuck a tag into your Greeting Card envelope and wish your Mom happy travels.