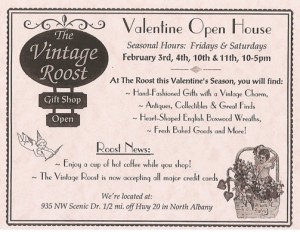 I will have my new series of Valentine cards for sale at Vintage Roost in February.  Sending Valentine cards is a wonderful way to surprise someone who is special in your life and when you just don't find enough time to tell them how you feel. I thought that along with photos of my new cards for this holiday, that I would include a couple of sentiments that you could use to write inside your cards.
This Valentine arrives to say that you will always hold a special place in my heart!
Your friendship is tucked into my heart like a Valentine! Happy Valentine's Day.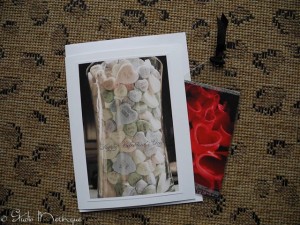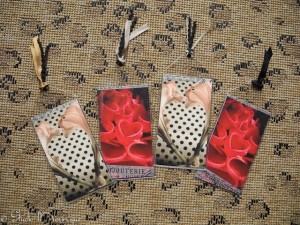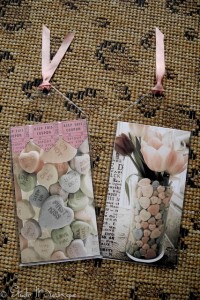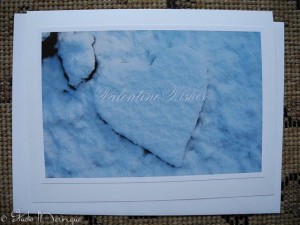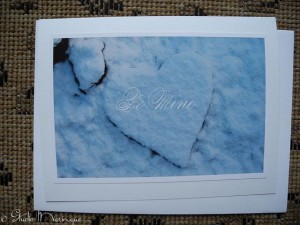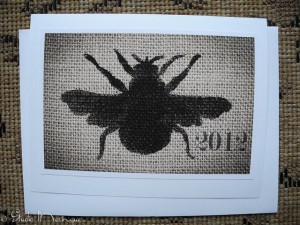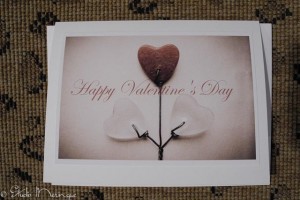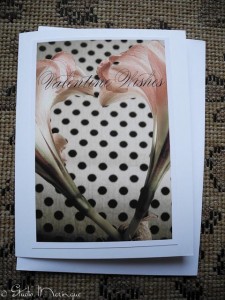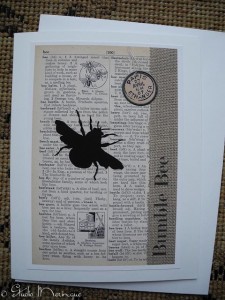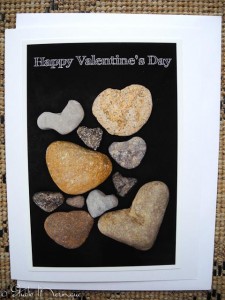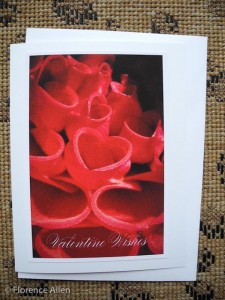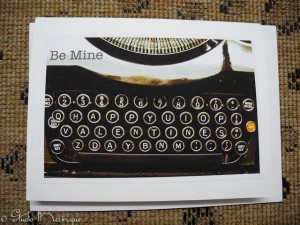 When you click on any image, it will enlarge for a better view.
Thank you for coming by and seeing my new creations! Have a wonderful Winter in anticipation of Spring!
Florence