Vintage Roost is finishing up its Winter Opening this weekend. Open 12/9 Friday 10-5 and Saturday 10-5, you don't want to miss this Christmas Spirit filled little shop. New this weekend: Creamy wool hanging mittens and stockings fashioned with vintage trims and buttons, a new batch of Paperwhites potted in surprisingly fun vintage containers, a freshly built batch of Old Fashioned Snowmen, Apple Cinnamon Pull Aparts, Beautifully iced Christmas Sugar Cookies! Plus fresh greens: wreaths, cedar baskets, swags, centerpieces, and more….
Located in North Albany at 935 NW Scenic Dr. it's just 1/2 mi. off Hwy 20.
Below are a few new things that are available at Vintage Roost from Studio Meringue!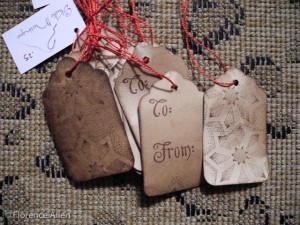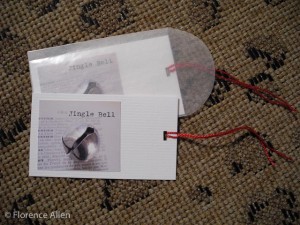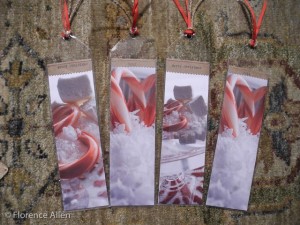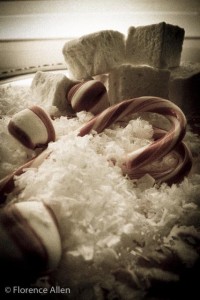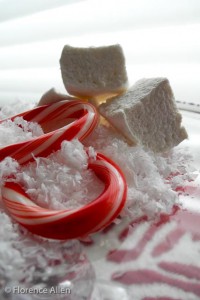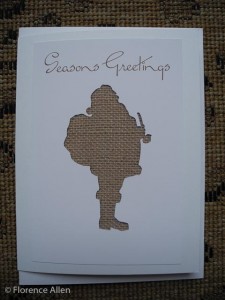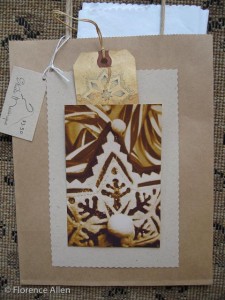 If you can't make it to the Roost, you can order directly through me on my website.
Enjoy!
Florence