Mark these dates on your calendar: February 1st, 2nd, 8th and 9th, 10:00am until 5:00pm
Studio Meringue will have new Valentine design cards at Vintage Roost this weekend and next! This is one of my favorite shows because all year long I snap photos of things that look like hearts to me and then when January comes I pull all my photos and see if any one of them will make a card I think others would enjoy giving to a friend or loved one. Below is a collection of heart shaped photos I've taken this year and a few best seller hold overs from the past couple of years.
The first two are photos I took when Larry and I visited So. California's Disneyland last summer.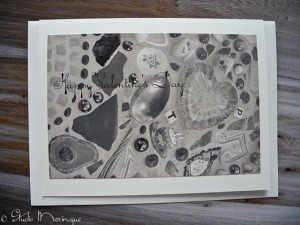 We stayed in an RV Park walking distance from Disney and every night we watched fireworks in the night sky! I was excited to catch this heart shaped one as it lit up the sky.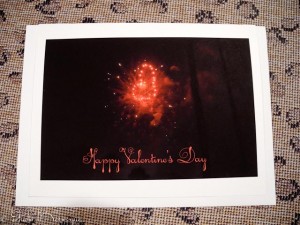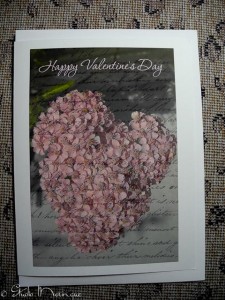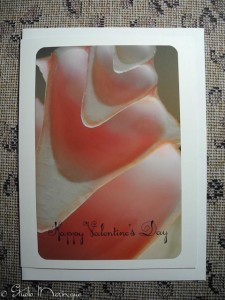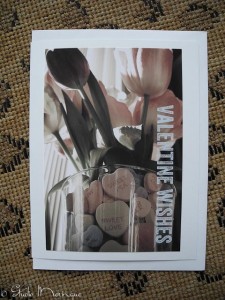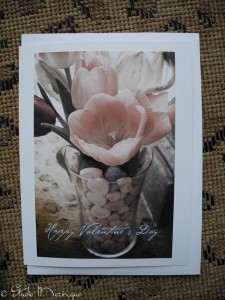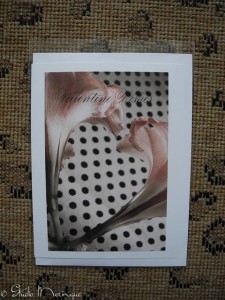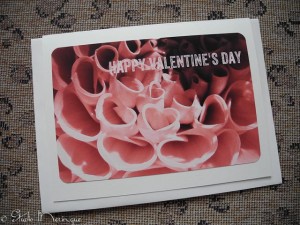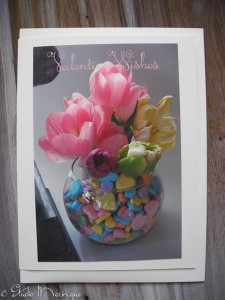 During the second week of the Vintage Roost Valentine Opening, I'll have these postcards available to purchase.
And for just .33 cents you can send a Valentine greeting postcard. These postcards are guaranteed to cause smiles and unbounded happiness. Sewn into a neat little cellophane package, just open – write your message – and they are ready to stamp and mail, just $2.00 each!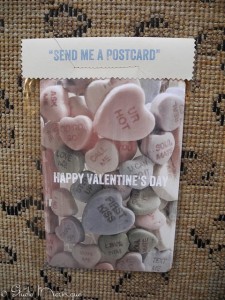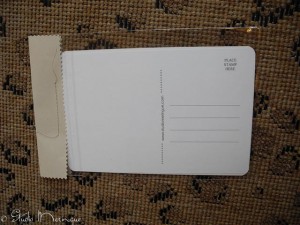 Vintage Roost is located at:
935 NW Scenic Dr. 1/2 mile off Hwy 20 in North Albany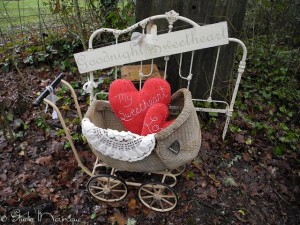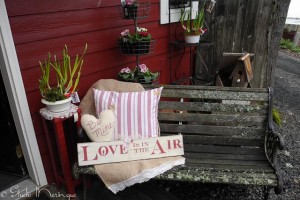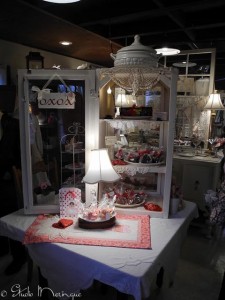 Hope you have a sweet Valentine's Day!
Florence