Studio Meringue is wrapping up another year of being fortunate to sell cards at Vintage Roost! This enchanting little shop is now open for the Holidays. Here are the hours:
November 17th through December 8th:
Fridays and Saturdays, 10:00 – 5:00
935 NW Scenic Dr., 1/2 mile off Hwy 20 in North Albany
Below is a selection of Holiday cards that Studio Meringue created and has available at Vintage Roost: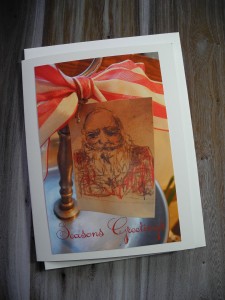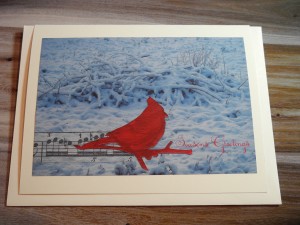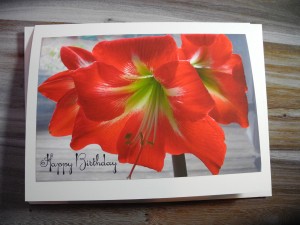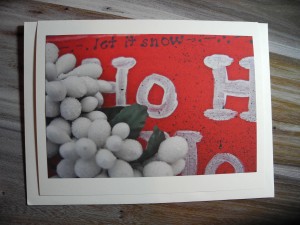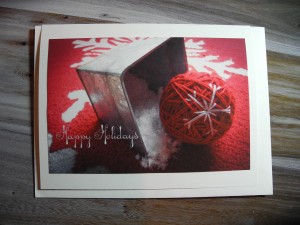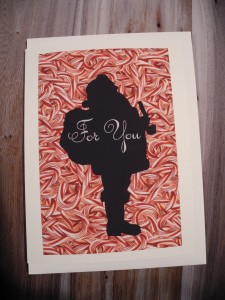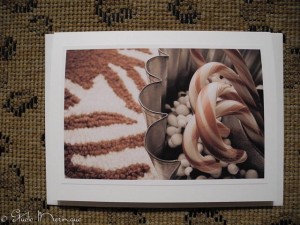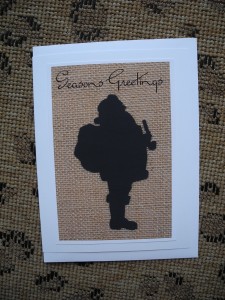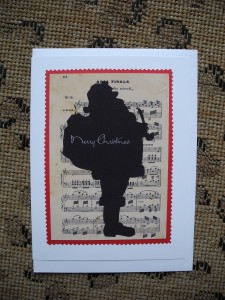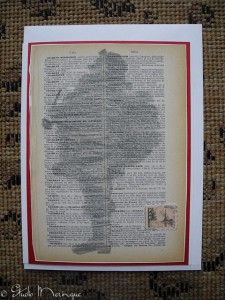 If you can't visit Vintage Roost you may purchase cards directly from Studio Meringue and I will personally deliver them all tied up in a nice package. Cards are $3 each, or if you'd like more than one friend to enjoy a hand created holiday card, the price for a "Studio Six" is $15. Art Journal cards are $4 each. These cards include hand-added touches. You may contact me though the "Place Your Request" tab above.
Thank you for visiting!
Florence