May 26th & 27th is the last weekend that Vintage Roost will be open, until July. Open this Friday and Saturday from 10:00 – 5:00, don't miss seeing this beautiful little shop. I promise, that if you take a moment and stop by you'll find it a wonderful little respite in your busy day.
Located in North Albany at 935 NW Scenic Dr. it's just 1/2 mi. off Hwy 20.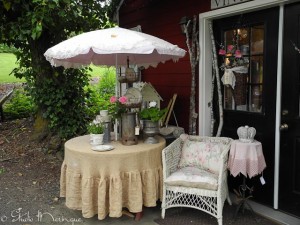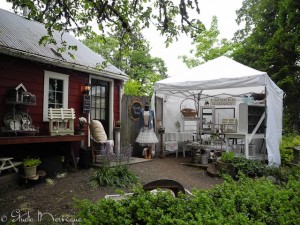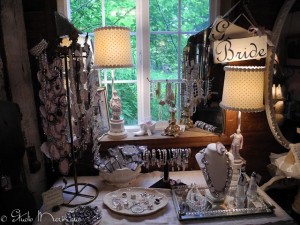 Here are the Father's Day cards I've made and have available this weekend.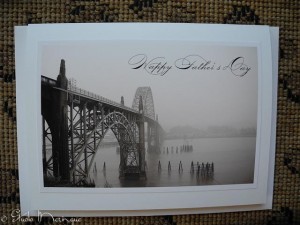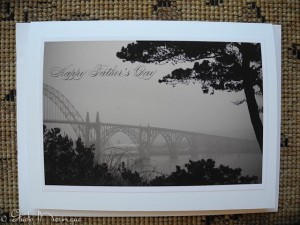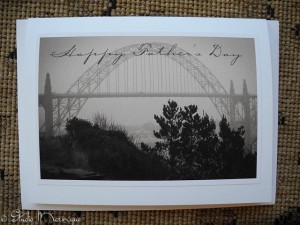 Debbie at Vintage Roost mentioned that "pink" things were selling well this month, so I kept that in mind when I made these cards.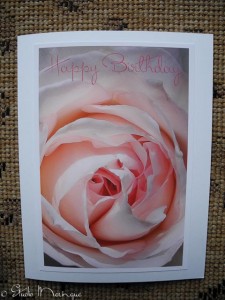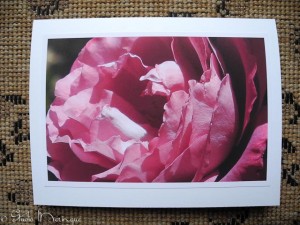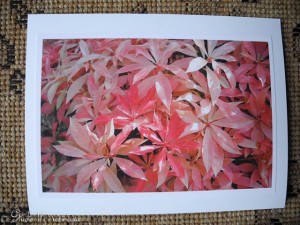 I also made some postcards from my photos. These are stamped and mail ready. Quickly jot down a hello, and drop in the mail. You will positively brighten someone's day!
View from Jerome, AZ   I have a fascination with old postcards. Especially the ones that have been colored by hand. This postcard is a photo I took while on vacation in Arizona last month. We visited the town of Jerome, which sits on a hill side. This photo was taken from the window of an old hotel that is now an art shop. I've used a filter during the printing process that gives it a hand colored look.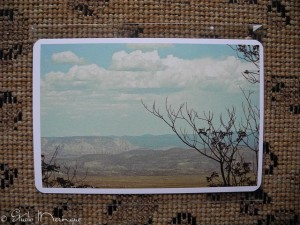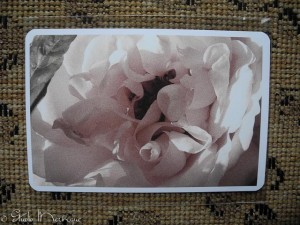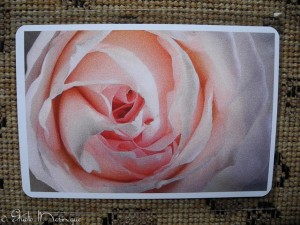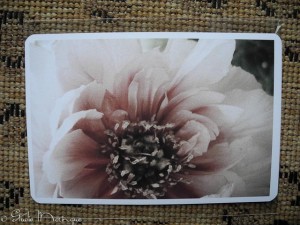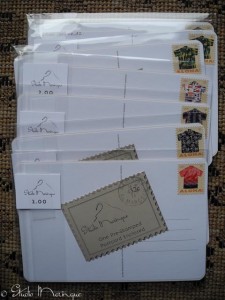 Thank you for stopping by my website. If you can't make it out to Vintage Roost, remember that you can always "ring me up" and make a purchase by clicking on the "contact" button above….